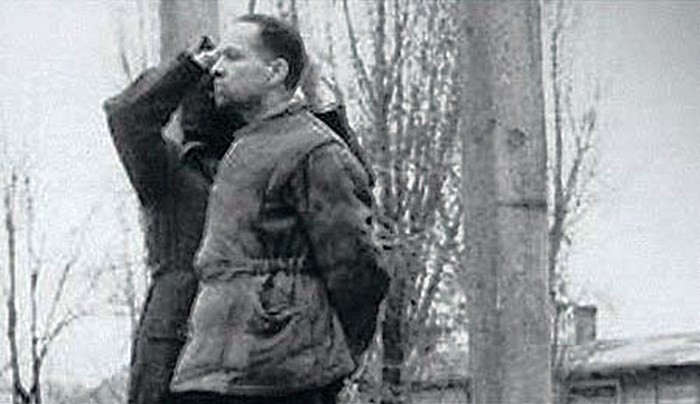 There's no doubt that the Nazis have been brutal. The unimaginable massive killings by the Nazis deserve utmost condemnation and should be remembered so they will not be repeated in the future. One of the Nazi officials that exemplify brutality and a seemingly unquenchable thirst for blood and violence is Rudolf Hoess, a lieutenant colonel in the Schutztaffel. Get to know Hoess more with the following gruesome facts:
Longest-Serving Commandant of Auschwitz Concentration Camp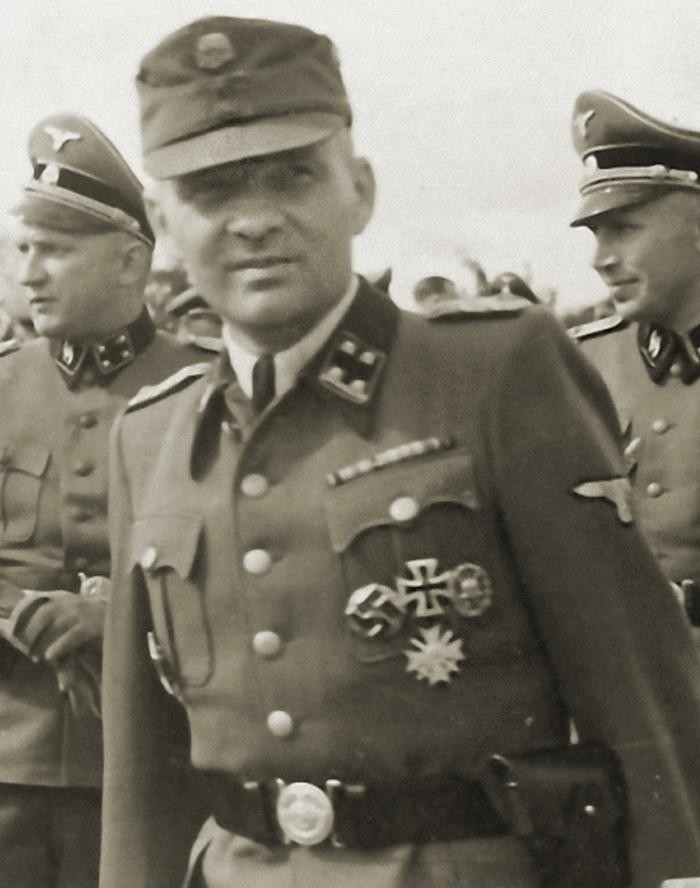 The Auschwitz concentration camp was an infamous network of German Nazi concentration camps and extermination centers constructed and run by the Third Reich in Polish lands annexed by the Germans during the second World War. It is a place of unspeakable violence, abuse, and cruelty. More than a million people have been murdered in this concentration camp before Germany was defeated. Rudolf Hoess became the longest-serving commanding officer of this hellish spot in human history.
Final Solution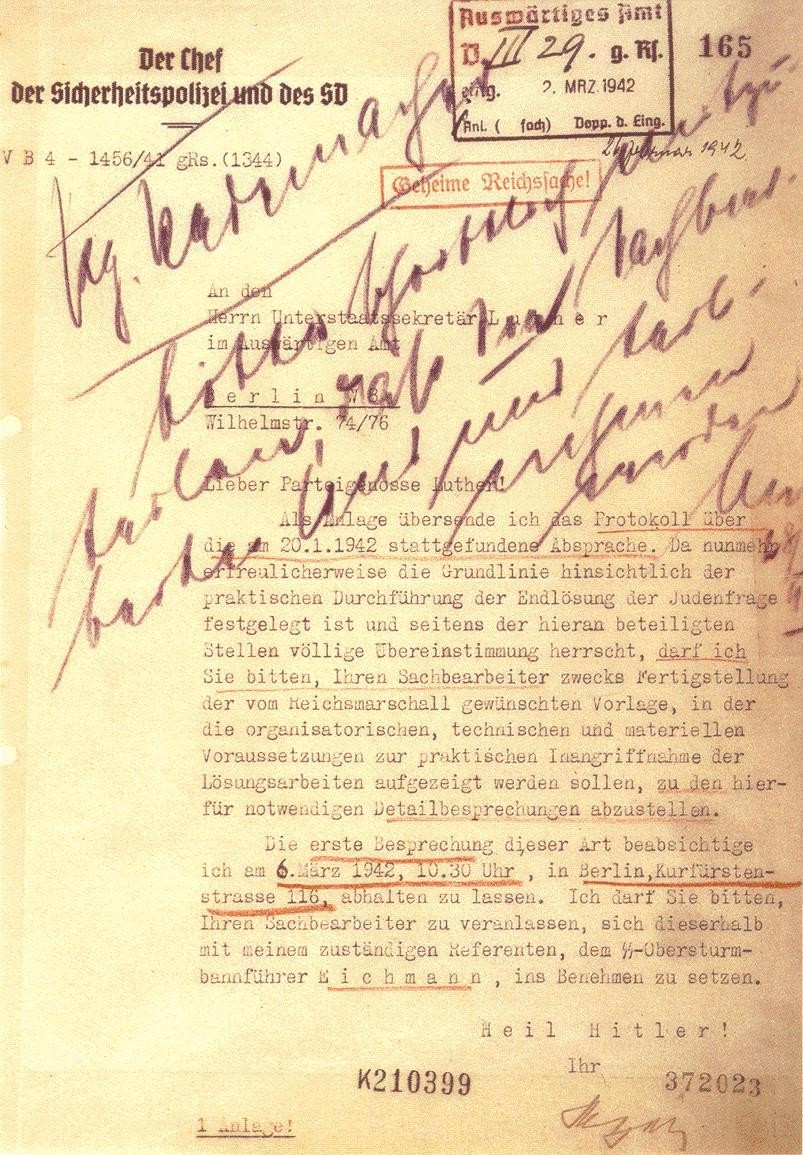 Through the genocide plan called Final Solution, Hoess played a major role in the testing and implementation of various methods aimed at accelerating Hitler's intention to systematically get rid of the Jewish population in Naz-controlled Europe.
2,000 Deaths per Hour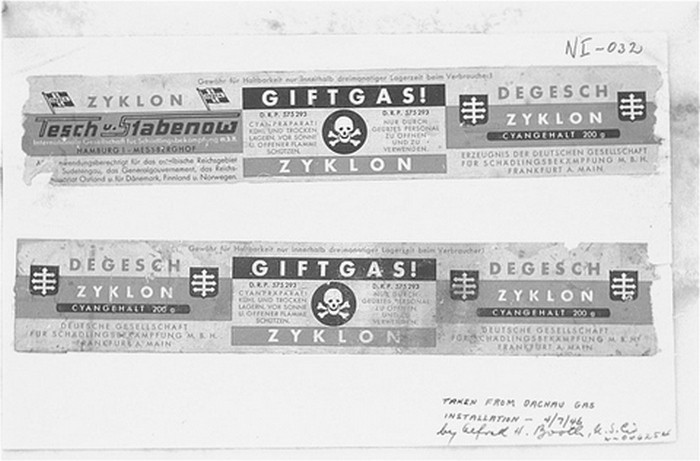 By introducing the poison Zyklon B, Hoess enabled the killing of 2,000 people per hour. Zyklon B is a cyanide-based pesticide formulated in Germany in the early part of the 1920s. This allowed Hoess to gain the infamy of having created the biggest installation for the continuous murder of people.
Strict Catholic Family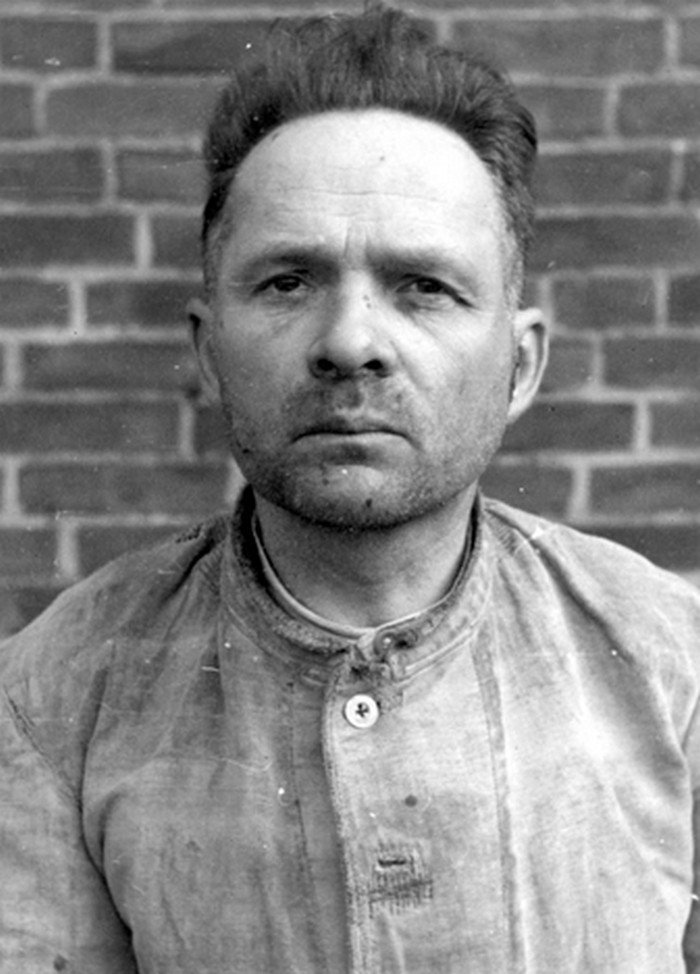 Born into a Catholic family, Hoess grew up with the seemingly fanatical belief in the role of "duty" in living a life of morality. He was raised with emphasis on guilt, sin, and penance. However, he started turning against religion when he claimed that his priest told his father about an event at school that he described to the priest during his confession. This was to him a major violation of the Seal of the Confessional, thereby making him lose faith in the church's principles.
Youngest Non-Commissioned Officer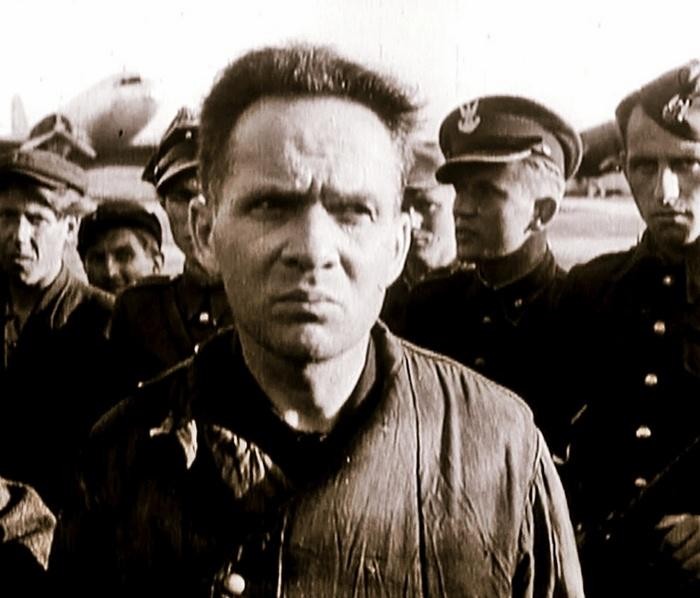 At age 17, Hoess was promoted to the rank of Feldwebel while stationed in Turkey. This made him the youngest non-commissioned army officer in Germany. He then briefly took command of a cavalry unit.
Political Assassination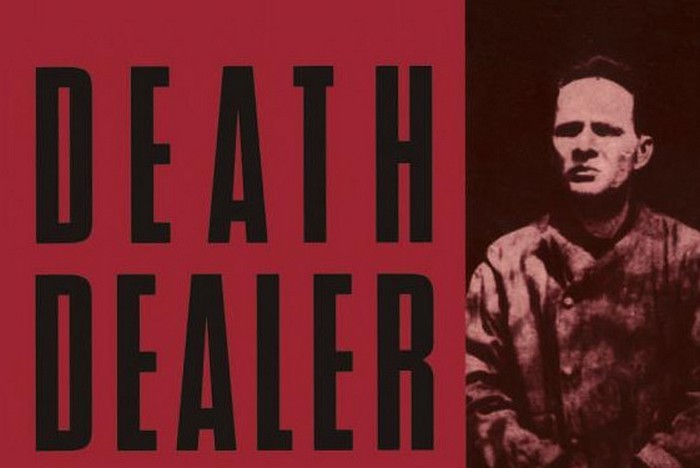 Even before becoming one of the most dreaded figures in World War II, Hoess was already involved in at least one political assassination. He spent only six years for this crime.
Whimsical Schoolteacher Killing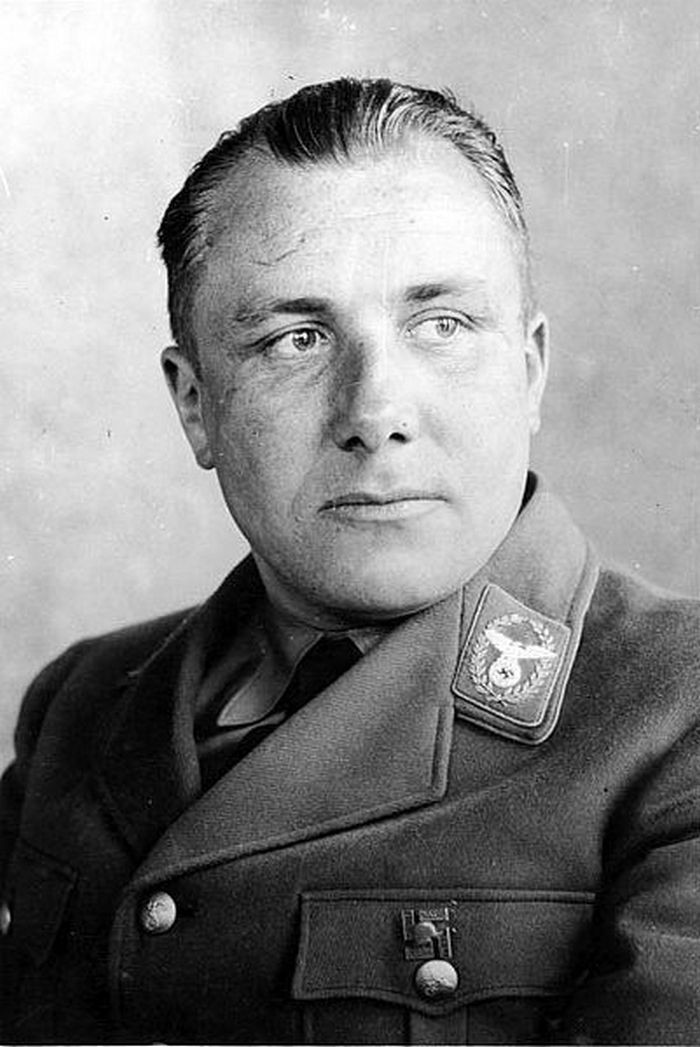 In 1923, Hoess and members of the Freikorps killed a local teacher, Walther Kadow, at the request of Martin Bormann, an estate manager of a large farm in Mecklenburg who later became a prominent official of the Nazi Party Chancellery. For this crime, Hoess was jailed for 10 years, after taking all of the blame. Bormann, on the other hand, only took a one-year sentence.
Himmler Fan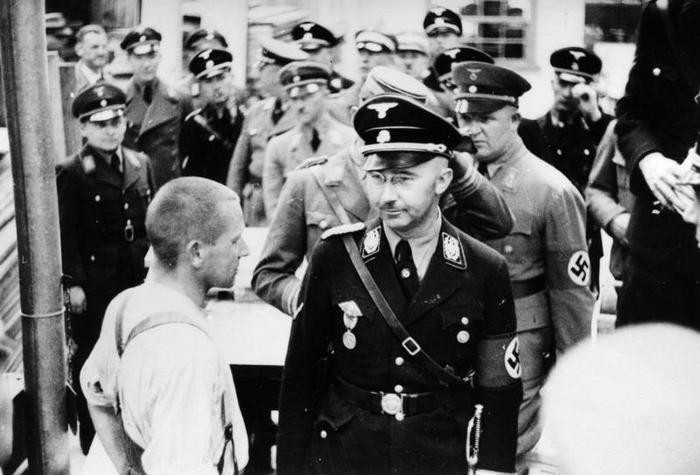 The major atrocities of Hoess started when he joined the SS-Totenkopfverbände. Be became an avid fan of Himmler, a leading member of the Nazi Party and one of the most powerful figures in Nazi Germany responsible for the killing of more than 6 million Jews and hundreds of thousands of Romani people. He considered everything Himmler said as the "gospel" and even used Himmler's picture to hang in his office instead of that of Hitler's.
Remorseless Killings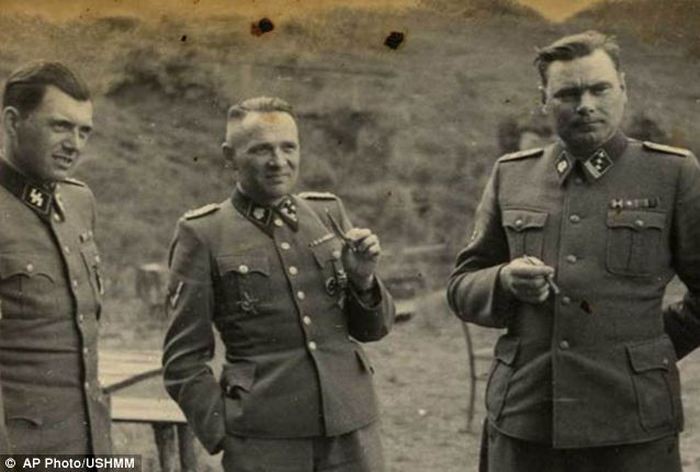 In a 2013 book about Rudolf Hoess, several testimonies on the horrific personality and tendencies of Hoess were published. Polish maids who served the Hoess household attested to seeing Hoess without any guilt or concern after regularly order the killing of thousands in extermination camps.
Separating Work and Personal Life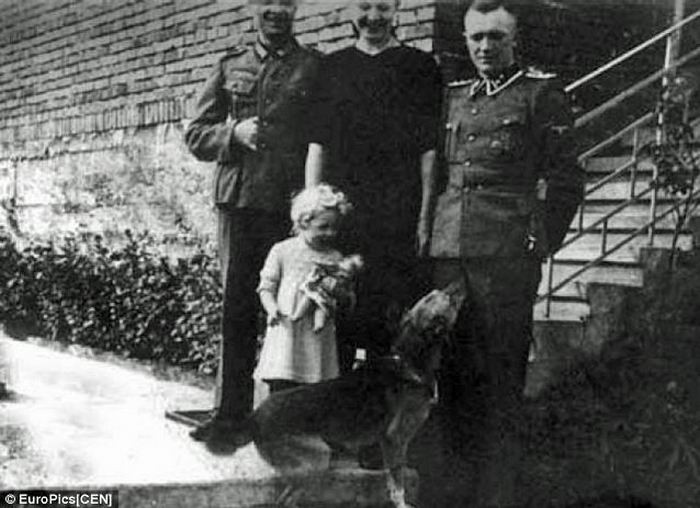 Janina Szczurek, one of the maids who worked for Hoess, said that it was normal for him to kiss his wife in the mornings and send his children to sleep every night while regularly sending thousands of prisoners to their death. Hoess' enviable devotion to his family belies the kind of cold-blooded murderer he actually is when it comes to dealing with prisoners and enemies.
Hoess Was Kind to Animals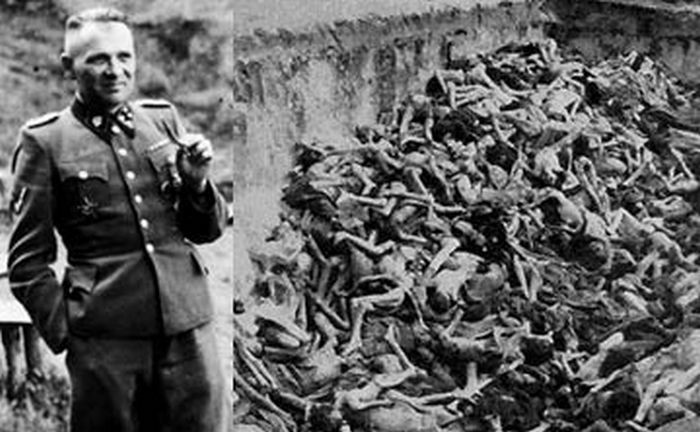 It's also interesting to know that Rudolf Hoess also showed kindness to animals despite being the remorseless brutal commander who ordered the killing of thousands of men on an almost daily basis. This bit of information was revealed by one of the maids who served the Hoess household.
Hoess Has Twistedly Proud Words for SS Auschwitz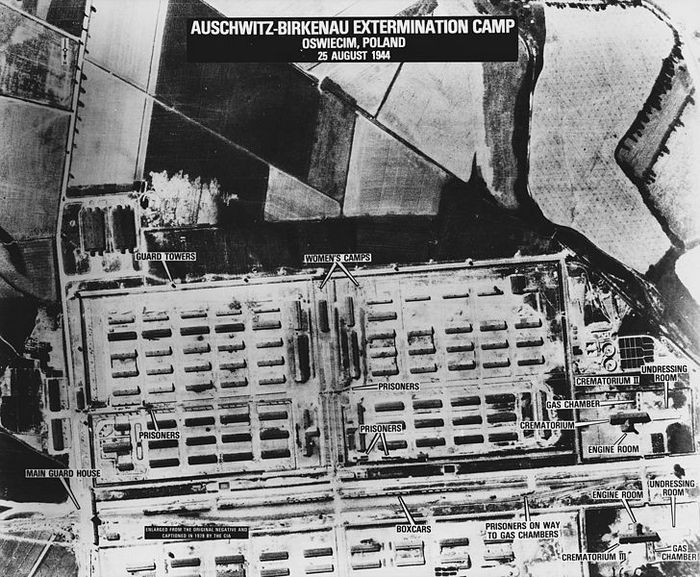 In his memoirs, Rudolf Hoess took great pride in the infamous concentration camp he managed for years. He noted that "by the will of the Reichsfuhrer –SS, Auschwitz became the greatest human extermination centre of all time." He even pridefully claimed that he was the first to make use of the gassing agent Zyklon B (a pesticide) in conducting human exterminations. He preferred killing people in gas chambers because he could not bear shootings and blood flowing to the ground. Gassing was accordingly more rational as well as "hygienic" and bloodless.
Devotion to Auschwitz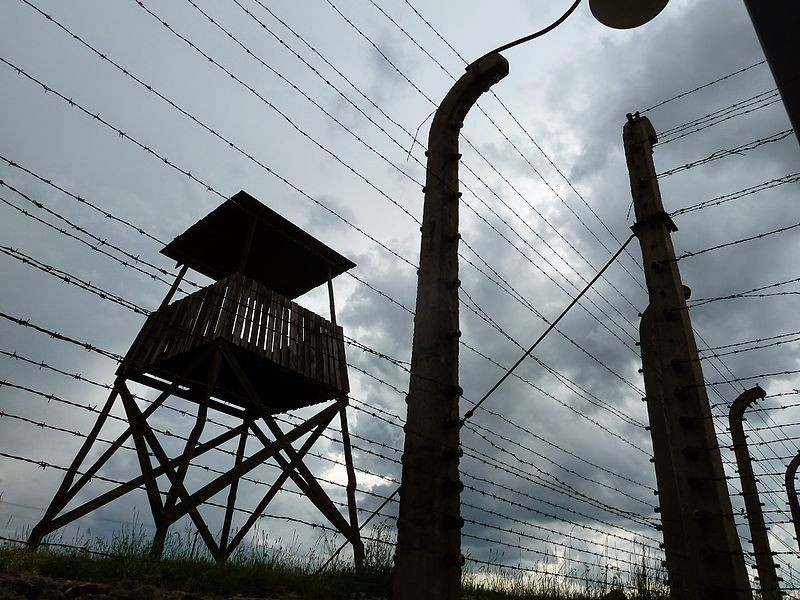 Hoess was so devoted to Auschwitz that he found it difficult to uproot and take other assignments. In 1943, however, he was appointed as the head of one branch of Amstgruppe D of the WVHA and consequently became the deputy of Richard Gluecks. Still, he returned to Auschwitz a year later to oversee the execution of the Hungarian Jewry.
Rudolf Hoess is without a doubt one of the most despicable personalities in history. The book published in 2013, aimed at showing the "human side" of some of the officials at Auschwitz, failed to change the truth that Hoess and many other Nazis committed unimaginable crimes against humanity. Not even the controversies brought about by the torture of Hoess could make him look any better. They only appeared remorseless and somehow undeserving of any kind of understanding.